The Ryan White Care Act
On August 18, 1990, the federal government enacted Public Law 101-381, entitled the Ryan White Comprehensive AIDS Resources Emergency (CARE) Act. The Jacksonville area (including Duval, Clay, Baker, St. Johns, and Nassau counties) receives funding to provide outpatient health and support services to people living with HIV/AIDS (PLWH/A).
Download the Personal Health Guide (1.4 MB PDF) for a list of services offered in the Jacksonville Area.
The Ryan White CARE Act is divided into several parts.
Part A and B—HIV Care Grants
Part A and B provide funds to improve the quality, availability and organization of health care and support services for individuals and families with HIV. Part A and B can fund the following services for individuals living with HIV:
Outpatient and ambulatory health and support services including case management, substance abuse treatment, mental health treatment and comprehensive treatment services
Home and community-based care services for individuals with HIV
Assistance to assure the continuity of health insurance coverage for individuals with HIV
Medications to treat HIV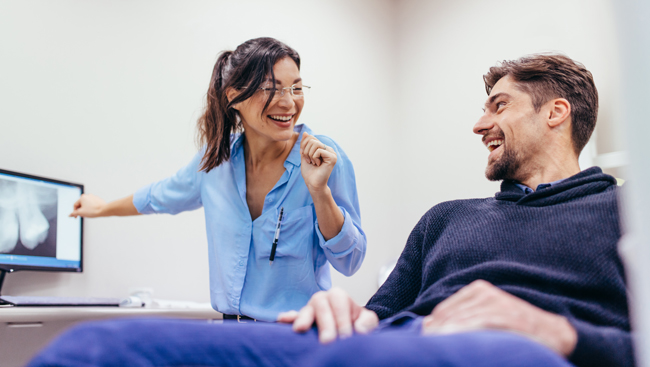 Who is Eligible for Part A and B services?
Anyone who has HIV or AIDS is eligible if there is no resource to pay for necessary service. Family members are eligible for some services. Services are offered on a sliding fee scale or are free. A person must have proof of HIV status, have picture identification and be willing to enroll in the Ryan White Network.