AIDS DRUG ASSISTANCE PROGRAM (ADAP)
The AIDS Drug Assistance Program is a Florida Department of Health program that provides medications to treat HIV diseases for persons living with HIV/AIDS (PLWHA) who have limited or no coverage from private insurance or Medicaid.
Who is Eligible?
As funds allow, ADAP is open to those who meet the following criteria:
A person who cannot qualify for Medicaid or any other insurance program
A person must have documented and confirmed HIV infection and in need of medication that ADAP pays for
A person must have a prescription (less than 12 months old) with current refills used in the treatment of HIV related diseases provided by ADAP
Must have current viral load/CD4 count done within the last 6 months
Has picture identification
Must have social security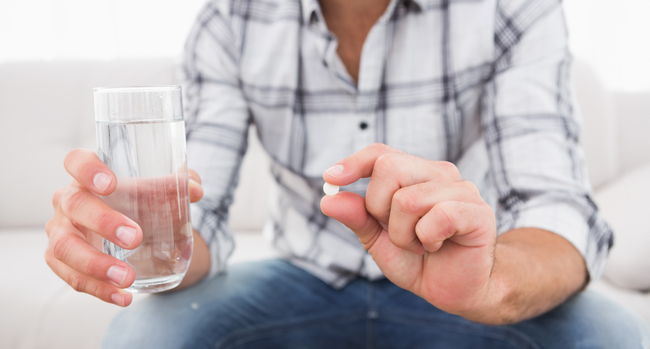 What will the ADAP Program pay for?
Prescription medication from the ADAP formulary for the treatment of HIV and AIDS related diseases.
For more information, visit the ADAP formulary website: