Linkage to Care assists persons living with HIV that are aware of their status, persons who have newly tested HIV positive, and persons who are not currently accessing HIV/AIDS care. The program goals are to increase the number of people who know their HIV status, to increase the number of HIV positive persons linked to care, to increase the number of people retained in care and on antiretroviral therapy, and maintaining a suppressed viral load.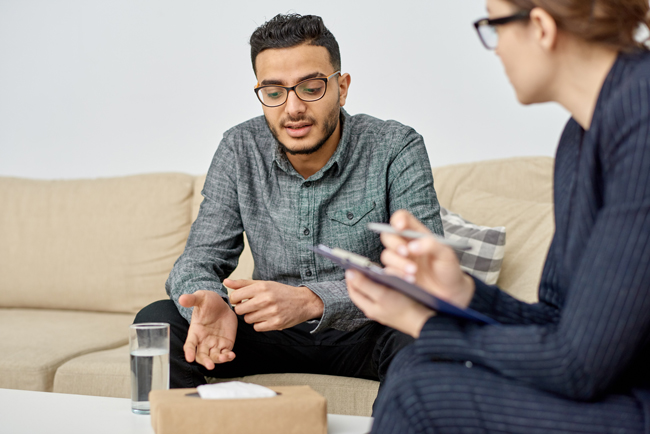 Peer Navigator Program

A peer navigator is someone who has accepted his/her HIV diagnosis, has learned to live with the disease and manage its daily challenges. The peer navigator serves as a role model who provides reliable information, steers clients in the proper direction to meet their care needs, and helps them overcome barriers to remaining in care.
Provide linkage to care to patients in a timely and coordinated manner and maintain medical stability and suppressed viral load
Provide clients with healthcare navigation and social services
Work together with clients to support treatment (medication) adherence
Assist patients with building skills and knowledge needed to achieve and maintain a stable health status
Links to web resources related to Peer Navigation Programs: